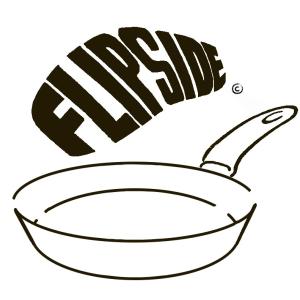 Owner

FlipSide (99 )

United Kingdom, Lincolnshire

Member Since

29.06.2021
FlipSide
Jam-packed full of proper good coins!  Some of these are circulated, whilst others are spanky brand new and everything (this info will be stated in listings!).
At FlipSide you will get tip-top service as we make a point of packing all items with great care and dispatching them very jolly fast.  After this, admittedly, things may get a little sketchy....... and that is because they are handed over to (ulp) Royal Mail.  Yes!  What used to be a really reliable service is not quite as great as it once was :/  But we shan't worry about that bit.  Basically all is good at FlipSide and it is just the delivery people who are a lot of old pants :)
If you look very carefully, you may also find that many of our listings have been injected with a certain amount of humour.  This is not to detract from the seriousness of numismatics (it is VERY serious!).  We have merely inserted this to make the whole business of browsing even MORE enjoyable than normal!  Which we happen to think is dead smart.
If you got right down here after reading all of this then well done.  You haven't won a free coin or anything but you have gained our respect!!!

Browse Listings
No listings match your query.